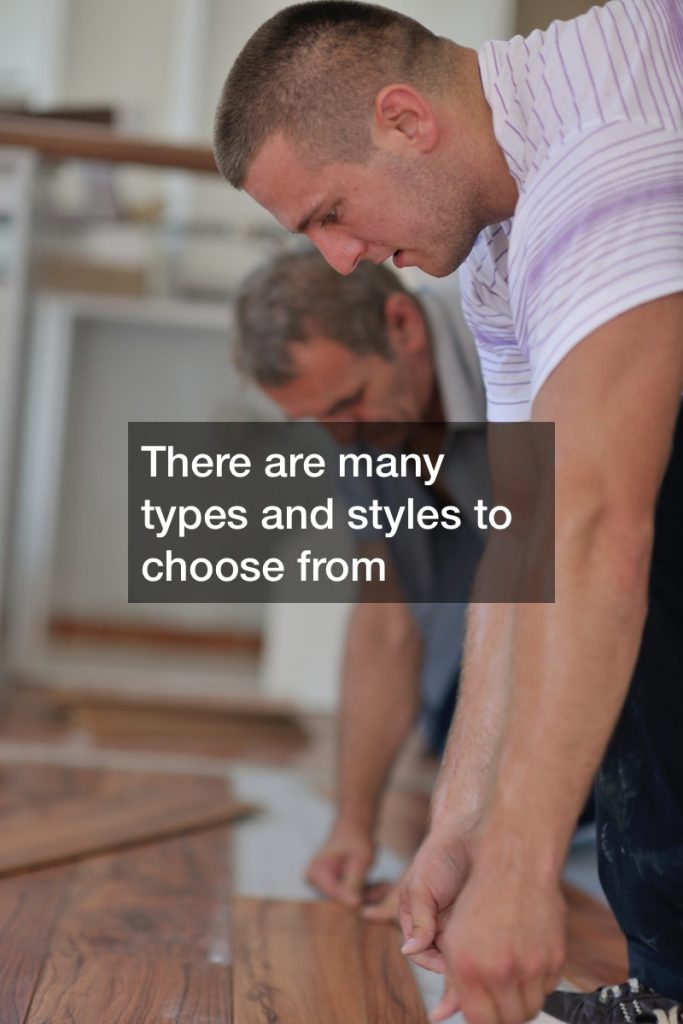 The flooring in your house makes a tremendous difference in the look and feel of your home. So when it's time to make decorating changes or renovations, you want to put a lot of thought into the flooring you choose. There are many types and styles to choose from, and many things to consider.
First and foremost you should consider the overall aesthetic you're aiming for. What is your decorating style? What is the theme of your home? Is it warm and cozy? Is it elegant and grand? Maybe it's rustic chic, or maybe it's modern industrial. There are a whole plethora of design styles to choose from and the one you pick will depend on your family's personal taste and values.
You also must, of course, consider your budget. Most flooring options are priced per square foot, so you should take accurate measurements of any room before you head to the home improvement store. This will ensure that you don't run out of material mid-way through a project or blow all your savings on your flooring alone.
This video gives a good overview of some different flooring options for you to consider. Give it a watch before making your decision.